Volunteering is a beneficial and productive form of sadaqa, or helping give to those in need. Not only are you benefitting others, you are earning reward, and – a fact that is often overlooked – learning how to become more productive in your everyday life.
Contact us, if you are interested in participating in EEI program.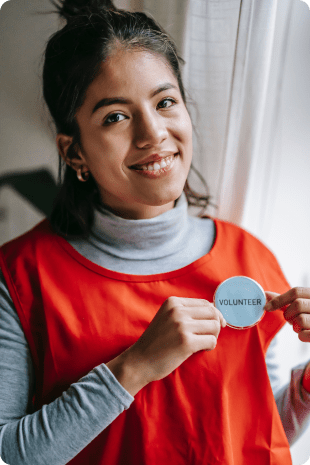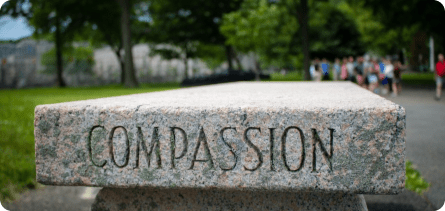 Volunteering connects you to other people of the community
Volunteering helps advance your career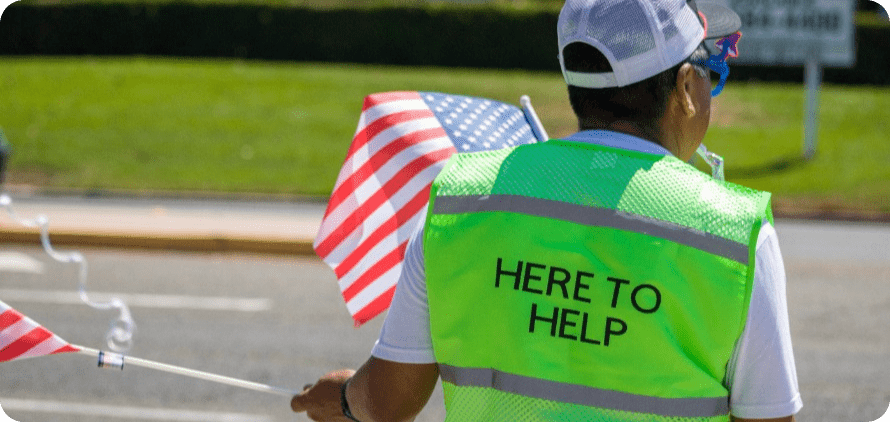 Sign Up To Our Mailing List
Do not want to miss any updates from EEI? Sign up to our mailing to always keep up to date about coming workshops, programs, and other events.
Got any questions about EEI? Feel free to contact us and we will reply to you as soon as we can