Our Fall SAT workshop runs for 19 weeks. It prepares the students to attempt the SAT while also providing college readiness to the students during the crucial admission season. We also provide chemistry classes during the session to build the students' STEM foundation.
Registration Deadline: Sep 17, 2023


Practice
Test

We offer 3 full length SAT tests to help you prepare


Live
Teaching

We have live instructors for all sessions


Class
Reports

We regularly evaluate the progress of the students through reports


Essay
Writing

We offer entrance essay writing assistance


Chemistry
Class

We offer 17 free chemistry assistance sessions


College
Prep

We offer 6 free college guidance sessions
We cover the important SAT Math, Reading, and Writing topics in our Fall workshop.
What People Say About EEI SAT Prep
I've been part of the EEI program for a long time and I highly recommend it. It's more than just SAT practice, it's great review for math, reading and language arts. Thanks EEI!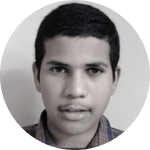 EEI has been very helpful to my son in preparing for his SATs and helping him achieve his academic goals. He got his desired SAT score year and was admitted into UCF.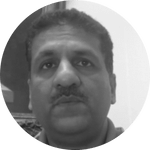 These sessions have a made a positive impact on my children's school progress. Both of our boys' SAT scores have increased throughout the year!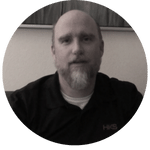 Sign Up To Our Mailing List
Do not want to miss any updates from EEI? Sign up to our mailing to always keep up to date about coming workshops, programs, and other events.
Got any questions about EEI? Feel free to contact us and we will reply to you as soon as we can