Your destination for valuable insights and practical tips to excel in education. Dive into articles focused on SAT prep, college readiness, high school hacks, and more. Whether you're aiming for a top SAT score, preparing for college, or seeking high school success strategies, we've got you covered.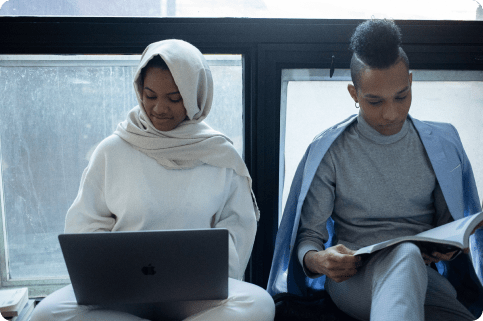 Read up articles on how to score better on your SAT exams, how to make most of your highschool life, or get tips on preparing for college
Sign Up To Our Mailing List
Do not want to miss any updates from EEI? Sign up to our mailing to always keep up to date about coming workshops, programs, and other events.
Got any questions about EEI? Feel free to contact us and we will reply to you as soon as we can