Excellence in Education Initiative (EEI) is a community-based, grass-root initiative of Muslim academics, professionals and community members from Central Florida, aimed at identifying and providing effective and practical support and empowering Muslim high-school students toward achieving their highest academic potentials.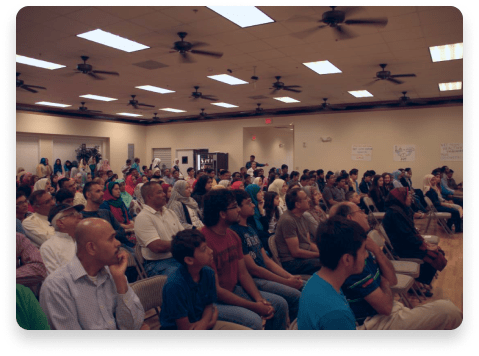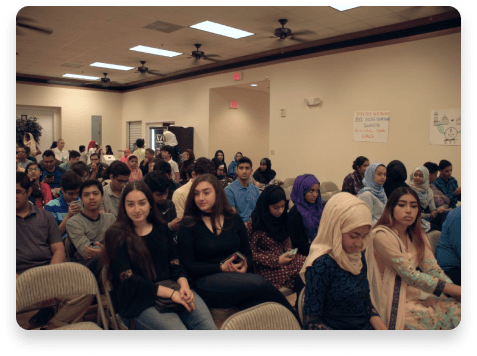 Young Muslim students were facing several obstacles to accessing top-notch universities in the country, thereby limiting their chances to secure bright futures in the professional world. Among the main concerns were:
Our mission is to motivate our high school and middle school Muslim students to achieve their full academic potential through excellence in education.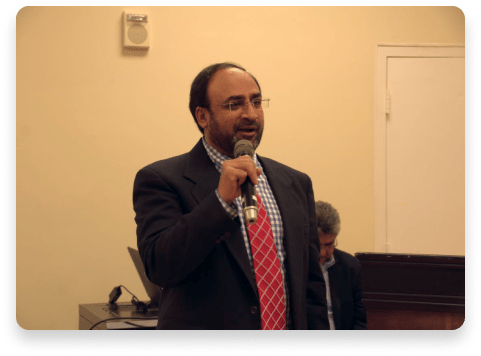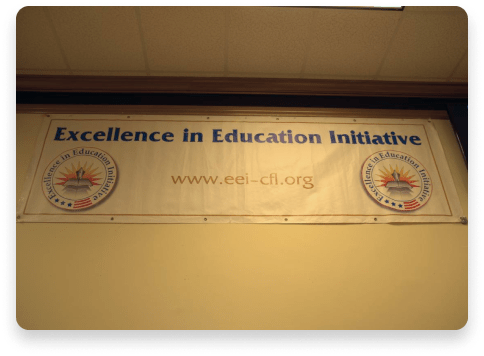 Started in 2007, Excellence in Education Initiative, with a mission to assist High School students from Central Florida in general and Muslim students in particular to achieve their full potential in terms of academics and leadership skills enabling them to contribute positively to their community and to society in general.
Following academics, professionals and community members formed the EEI as a non-profit, independent of religious and political institutions to help and empower Muslim high school students achieve their highest academic potential.
Sign Up To Our Mailing List
Do not want to miss any updates from EEI? Sign up to our mailing to always keep up to date about coming workshops, programs, and other events.