Welcome to the Excellence in Education Initiative's Gallery! Explore our vibrant collection of images showcasing our dedication to academic excellence. Take a visual journey through our programs and witness the transformative power of education in action.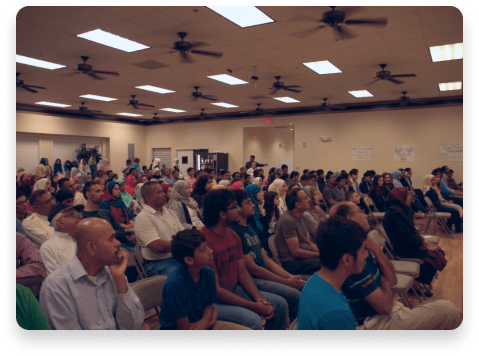 All
Robotics Club
SAT Workshops
Volunteering
Field Trips
Sign Up To Our Mailing List
Do not want to miss any updates from EEI? Sign up to our mailing to always keep up to date about coming workshops, programs, and other events.
Got any questions about EEI? Feel free to contact us and we will reply to you as soon as we can