When you sponsor a student through EEI, you offer a hand up — not a handout — to a family working to lift themselves through hard work, initiative and hope.
Your contribution directly benefits the student you sponsor to help pay for EEI SAT program. With your support, our program empowers sponsored students with tools to achieve excellence in education.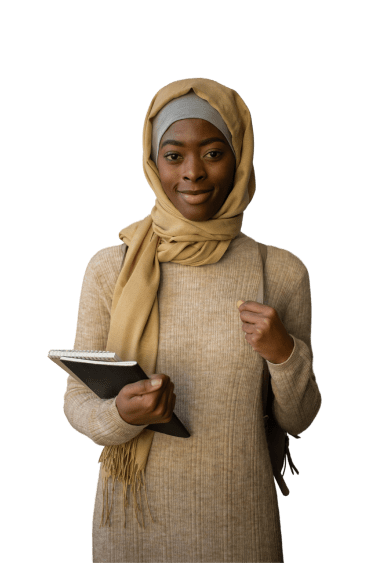 $300 For a Student's Full SAT Season


One Time Contribution


Regular
Contribution
Contribute by Clicking on the Link below:
Sign Up To Our Mailing List
Do not want to miss any updates from EEI? Sign up to our mailing to always keep up to date about coming workshops, programs, and other events.
Got any questions about EEI? Feel free to contact us and we will reply to you as soon as we can